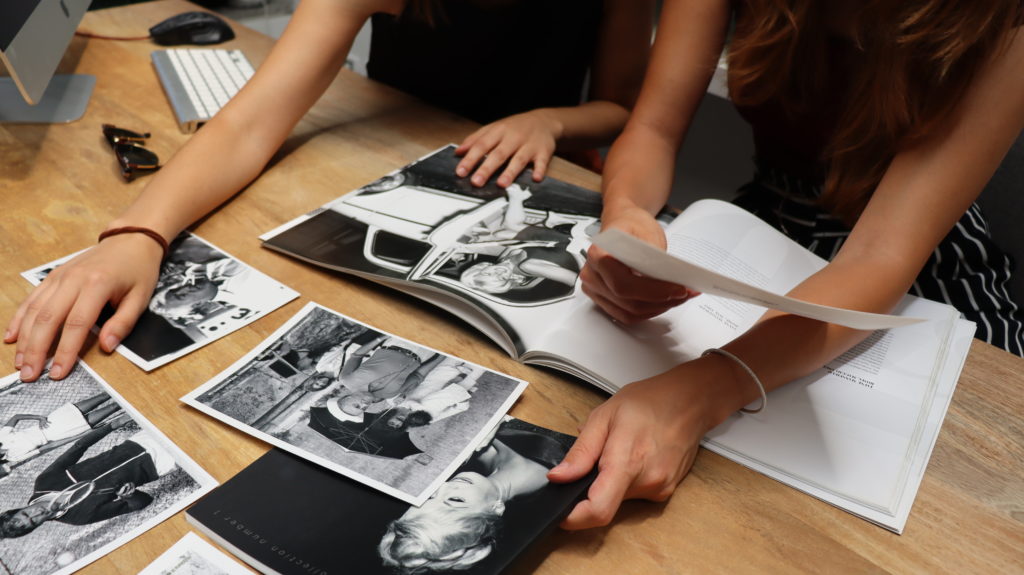 Who we are
The Marcello Geppetti Media Company was created to enhance the work of Marcello Geppetti, an assault photojournalist who documented facts and customs of his Country, Italy, with an extraordinary artistic sensibility.
Among the objectives, the systematisation and digitalisation of the huge archive consisting of about one million photos, ranging from 1958 to 1998.
In this boundless universe of photos it is possible to recognise a trait of the history of our country which, for constancy, quality and adventurous life of those who have immortalised it, has no comparison. Perhaps for this reason, Marcello Geppetti lived a reckless life that made him love, hate and sometimes envy until some of his shots were stolen.
Suddenly dead, Geppetti did not have the time to create a real archive and organise its use.
The Marcello Geppetti Media Company, in full agreement with the heirs who have the 50% part of the society, aims to recover lost time and also support initiatives for the support and enhancement of other photographic archives of young artists.
The scanning, research and cataloging of Marcello Geppetti's photographic archive continues on a daily basis. This allows us to contextualise the photographic shots, the historical moment or the events of the immortalised character, obtaining small stories that drive the interpretation of single photograph or series of shots.
However, we are only at 10% of the work, and very often unexpected surprises emerge from the archive…